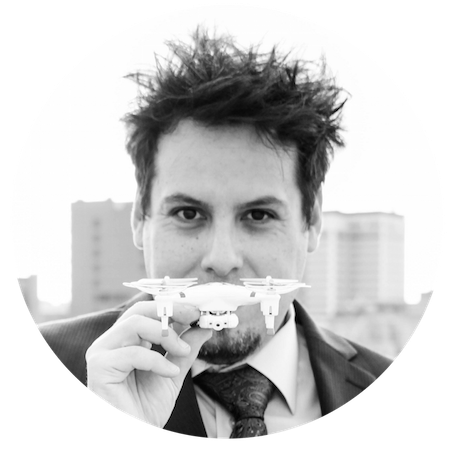 WHO IS DEVIN WALKER?
SERIAL ENTREPRENEUR
MENTOR & COACH
INSPIRATIONAL SPEAKER
ALTURIST / PHILANTHORPIST
Learn More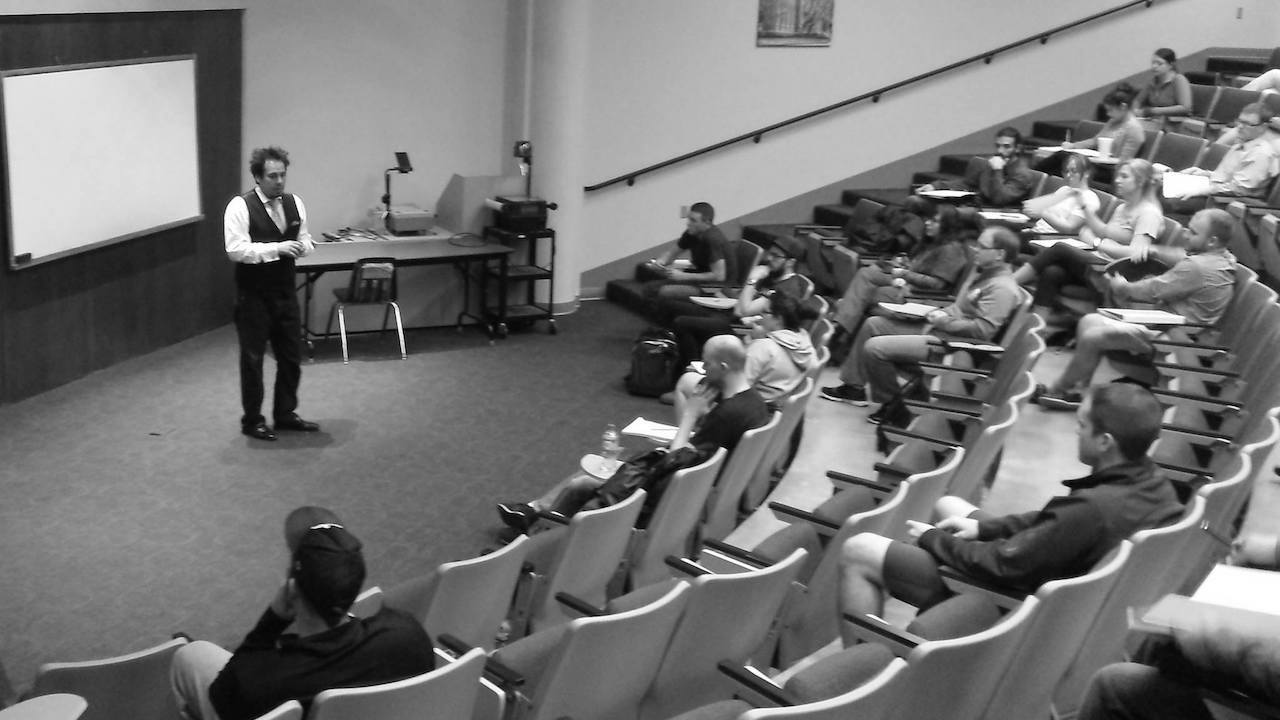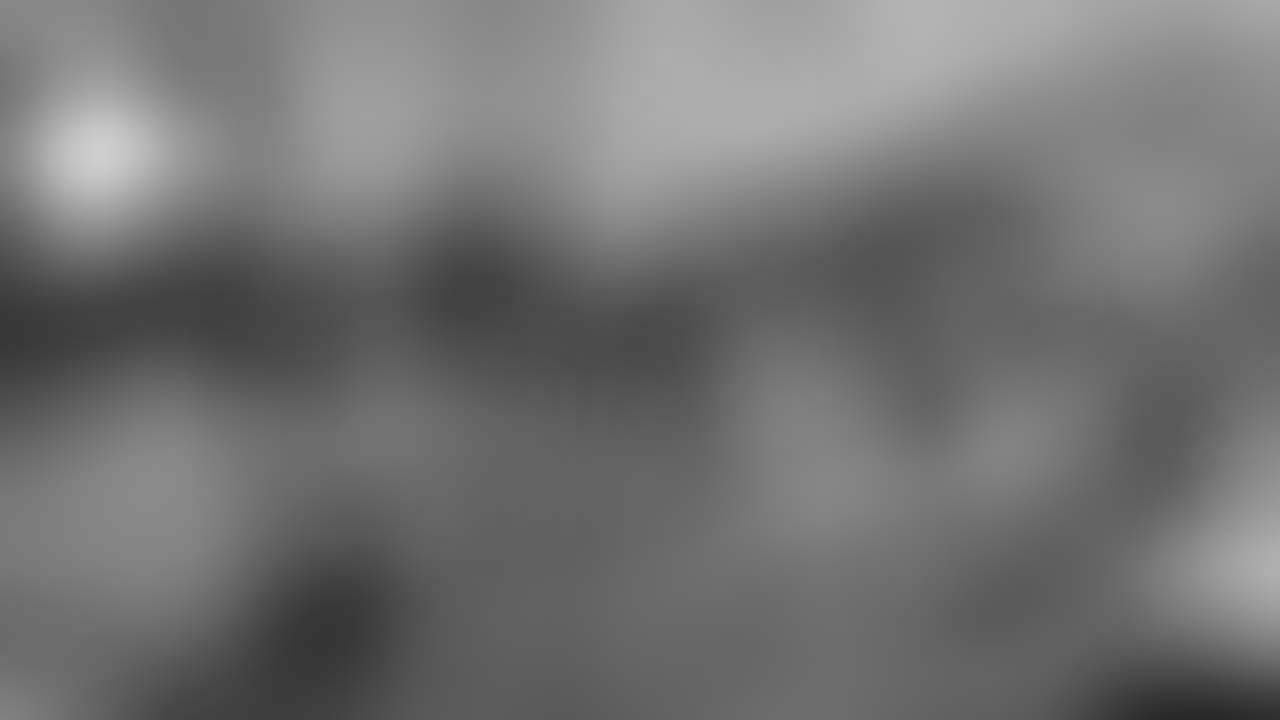 "If inspiration and answers are what you seek, Devin is a speaker you do not want to miss!"
"Devin is a passionate, knowledgeable and engaging speaker..."
"Book him today - your event will be better for it!"
"You can't help but feel motivated and ignited to make your dreams a reality!"
BOOK DEVIN TO SPEAK
Latest Musings
Devin's latest thoughts and writings...
Read More
---
Podcast Episodes
Devin's latest conversations on his podcast...
All Podcasts
---
"The master in the art of living makes little distinction between his work and his play, his labor and his leisure, his mind and his body, his education and his recreation, his love and his religion.
He hardly knows which is which. He simply pursues his vision of excellence at whatever he does, leaving others to decide whether he is working or playing. To him he is always doing both."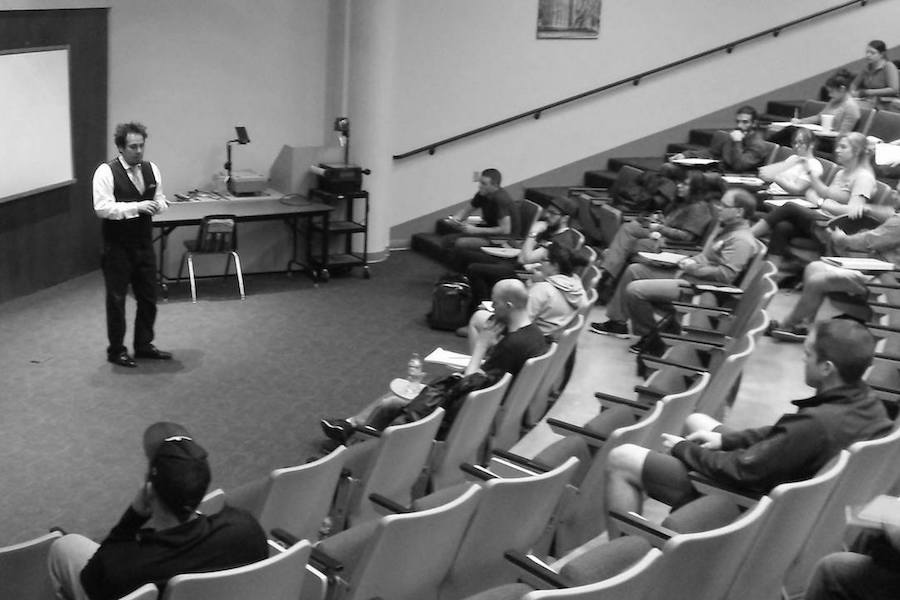 Speaking
Devin brings your event to life with his extensive experience and unique perspective in the entrepreneurial world.
More →
---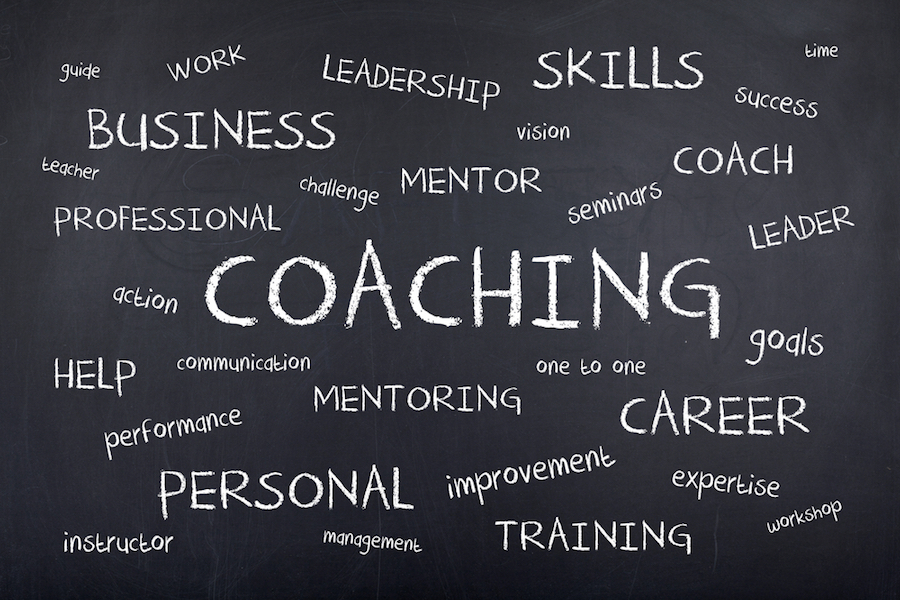 Coaching
Feeling stuck and stagnant? Devin can help you see what you're missing and identify your blind spots.
---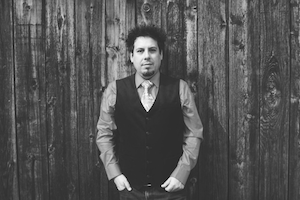 Consulting
Devin will examine the needs and pain points of your business allowing you to create real solutions for significant brand growth.
More →
---
Devin's Brand New Book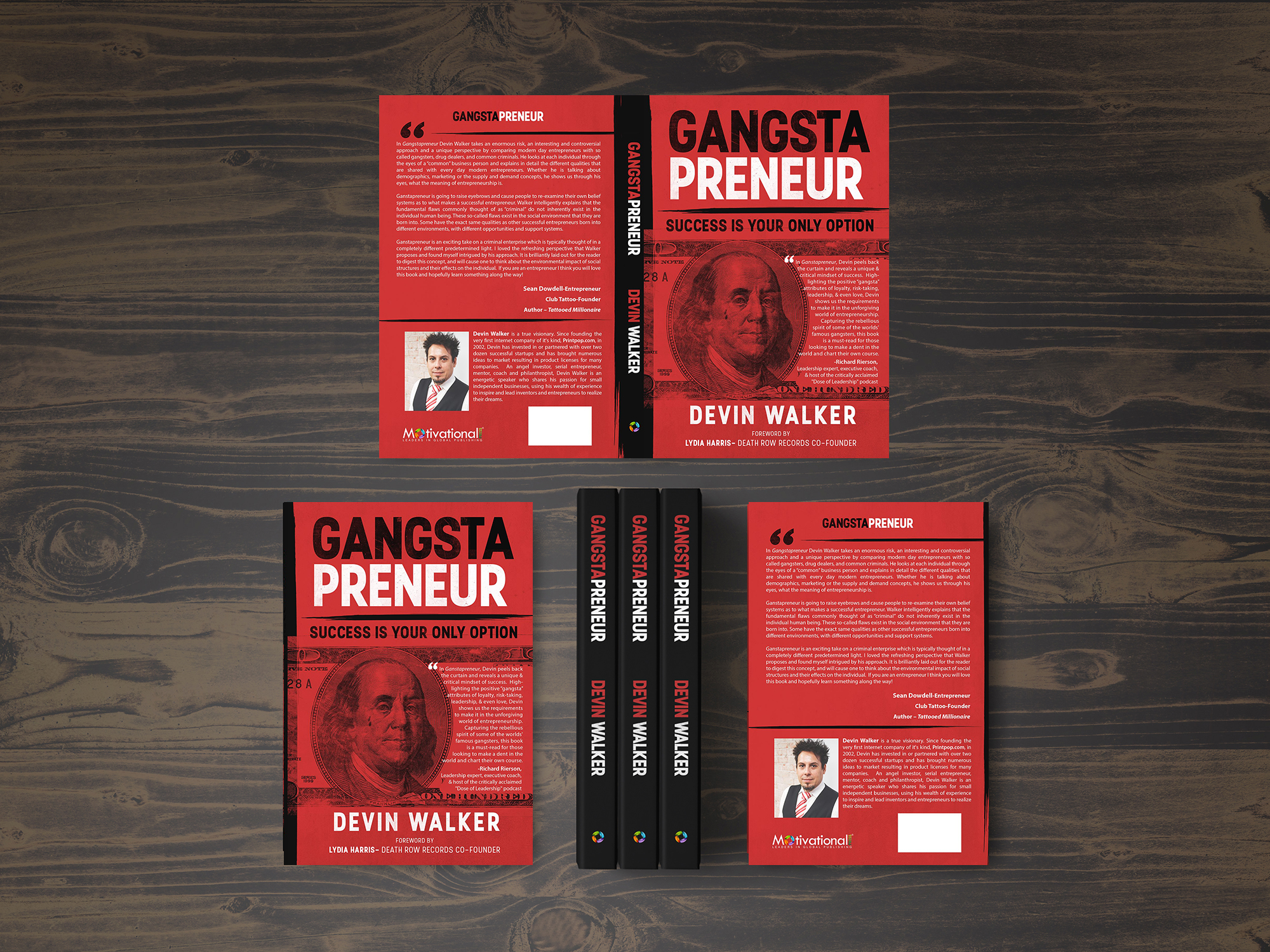 Devin Walker
is a calm, eclectic, subtle but powerful experience for anyone willing to engage in thoughtful conversation. His life is a continuous hub of energy, as he continuously engages in opportunities to advance his entrepreneurial endeavors, as a part of his continued pursuit to show human love and guidance to others. Devin is an amazing example of servant leadership.
Sign up for free weekly tips from Devin on leadership, innovation & marketing.