Devin Walker
---
The definition of "Serial Entrepreneur", Devin is passionate about mentoring, coaching and volunteering his time and resources to help small businesses, inventors and entrepreneurs realize their dreams.
An extreme altruist and philanthropist. In 2002 Devin conceived and launched Printpop.com, first to market internet company providing art prints to consumers through digital uploads.
Devin is an active angel investor and has invested in or partnered in over 2 dozen start-ups.
Devin has brought many products from idea to market that have been licensed to various companies. And has given his expertise and vision to companies as diverse as MTV, Warner Bros., Harley Davidson and PBS.
Devin invests heavily in small businesses and has become adept at making savvy choices.
Contact Devin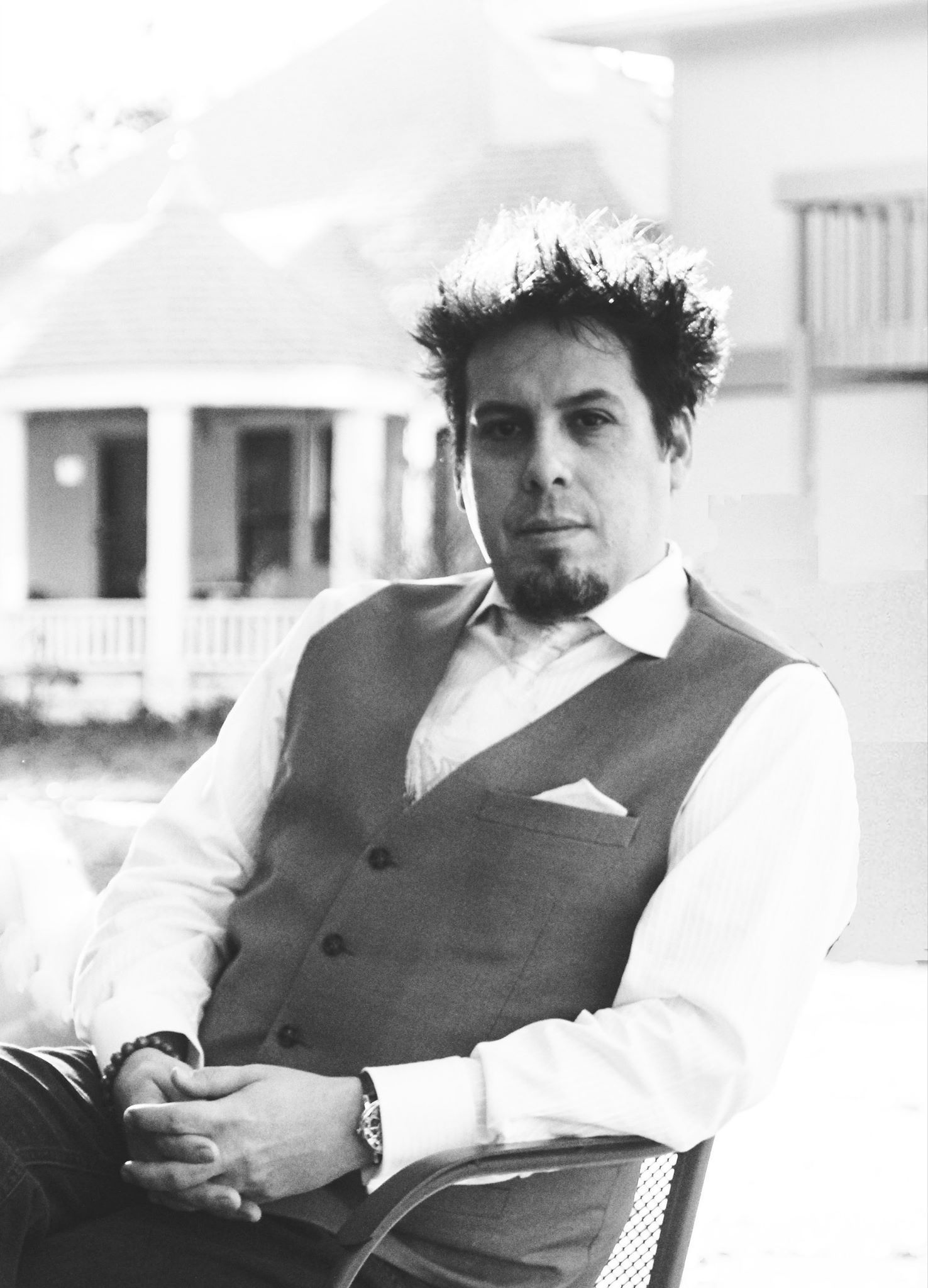 Speaker
Devin brings your event to life with his extensive experience and unique perspective in the entrepreneurial world.
Coach
Feeling stuck and stagnant? Devin can help you see what you're missing and identify your blind spots.
CONSULTANT
Devin will examine the needs and pain points of your business allowing you to create real solutions for significant brand growth.