With 20+ years as an active entrepreneur, Devin Walker is a proven startup leader with deep real-world experience. His experience as the founder of multiple companies, venture investing, and a leadership development company provides your audience direct and real-world insight and knowledge that's rare to find. As an entrepreneur, musician, venture capitalist, and philanthropist, Devin brings a fresh and compelling perspective. Devin is ready to help your business as your next speaker, coach, or consultant.
Speaker
---
Selecting the perfect keynote speaker for your upcoming entrepreneurship or startup event is an important decision.
Entrepreneur, venture capitalist, innovator, altruist and author Devin Walker will bring your event to life with his extensive experience and unique perspective in the entrepreneurial world of startups.
Your audience will leave with meaningful tools, frameworks, and techniques that can be immediately applied to real-world challenges. Devin's enthusiasm consistently inspires audiences.
Guests will depart fired up, energized, and ready to reach new heights. Concepts are delivered through rich story telling — not boring professorial directives.
Devin delivers emotionally-charged stories help the audience retain key points while enjoying a highly entertaining experience.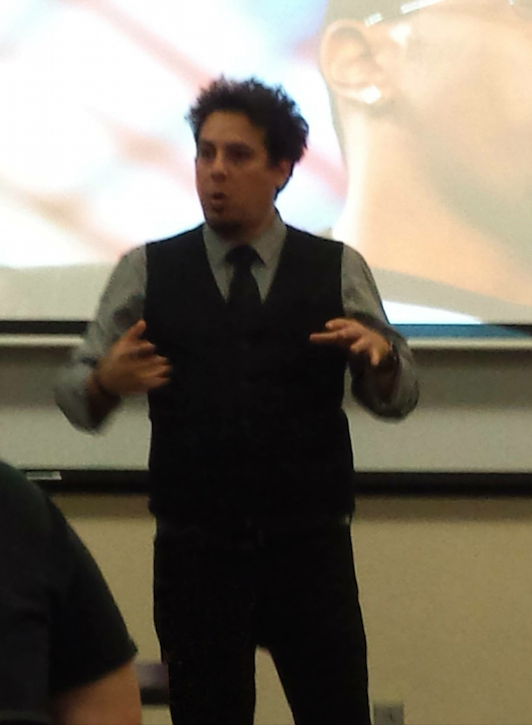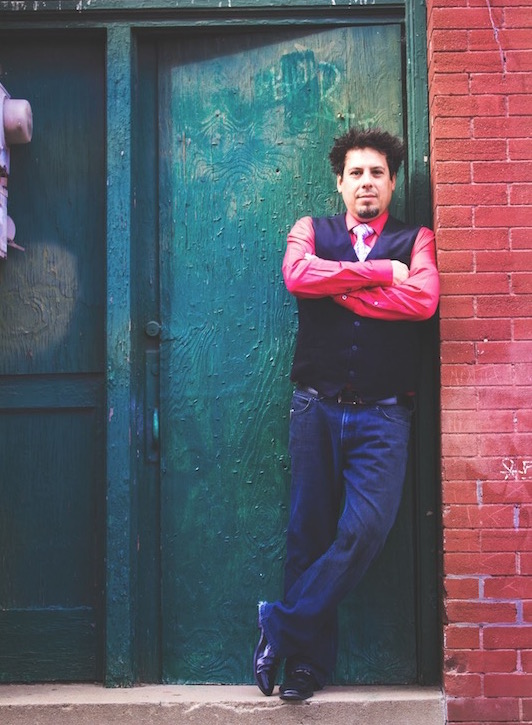 COACH
---
Devin is a Master Business Strategist and Coach and Intuitive Mentor. He is one of the groundbreaking leading figures in the science of entrepreneurship and consciousness.
Over the decades Devin has worked with multiple clients who have increased their awareness, changed viewpoints and have transcended their limitations becoming exponentially more profitable in their businesses, and more fulfilled in their lives.
He will help you and your organization see the unseeable, know the unknowable and do the seemingly impossible. Thus becoming in sync with the own uniqueness, freeing your spirit, and following your intuitive wisdom to peace, harmony, fulfillment and unlimited successes.
CONSULTANT
---
As your personal consultant, Devin will examine the needs and pain points of your business.
Once these pain points are discovered, Devin will surgically disect the problems and create real and manageable solutions for significant brand growth.
Devin is also a master at helping your business maximize profitability through enhancing your marketing structure and strategy.